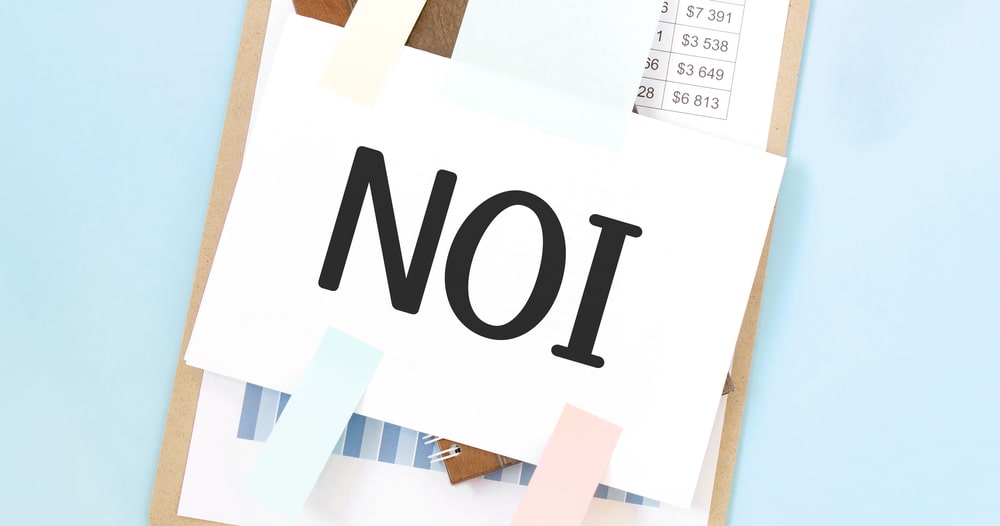 Allston's housing market is among the most active in Boston by far.  Primely situated 10 minutes from downtown and close to most of the area's largest Universities, housing in Allston is always in high demand.  It is a thriving market for off campus housing in Boston, so landlords who rent out apartments in Allston tend to see high turnover coupled with even higher demand.  
So it should come as no surprise that Allston is a favorite neighborhood among property investors in Boston.  Despite having one of the lowest median condo prices in Boston, the 1 year median sales price for Allston multi family homes ($1.79M) is among the 10 highest in Boston, eclipsing that of Cambridge ($1.76M) and South Boston ($1.51M).  
Allston Average Property NOI By Property Type
Due to a short supply of multi-family and single family homes for sale in Allston, median sales prices for these property types are higher than the overall median prices for Boston.  If you calculate the NOI of Allston's 1 year median single family price ($878,275) and the average rent price ($2,370), you'll get a negative yearly NOI of -$13,501.  Not exactly a dream investment.  
| | | | |
| --- | --- | --- | --- |
| Allston | Avg. Rent x 12 | Estimated Annual Expenses | NOI |
| Allston SF | $28,436 | -$41,937 | -$13,501 |
| Allston Condo | $28,436 | -$27,451 | $985 |
However, if you run that same formula on the 1 year median sales price for Allston condos ($484,989), you get a very different outcome.  Average NOI for a condo at that price would actually turn out to yield a yearly profit of $985.  This can be attributed to the fact that condo listings are in much larger supply in Allston than single family homes overall.  There have been many large multi-unit developments that have been completed in Allston in recent years, adding thousands of new condo units to its housing inventory.  Allston investors may be able to find a lot of opportunities for profitable investments among this property type as a result. 
Allston Average NOI by Property Size
If we take the NOI analysis one step further and apply the same math to different property sizes, we find even more opportunity in Allston.  Studio properties, 1 bedroom, 2 bedroom, and 3 bedroom all yield healthy positive returns on investment based on current median sales prices and rents in Allston.  
| Allston | Avg. Rent x 12 | Estimated Annual Expenses | NOI |
| --- | --- | --- | --- |
| Allston Studio | $19,536 | -$14,749 | $4,787 |
| Allston 1BR | $21,828 | -$20,863 | $965 |
| Allston 2BR | $28,380 | -$25,622 | $2,758 |
| Allston 3BR | $35,100 | -$29,194 | $5,906 |
| Allston 5BR | $47,976 | -$72,476 | -$24,500 |
In conclusion, Allston's real estate market may be ideal for those looking for a small investment property to start building their portfolio.  It could make for a great investment opportunity for a parent of a Boston student.  Be sure to take all expenses into consideration when calculating NOI, especially when evaluating condos.  HOA fees could make or break an investment with condo properties, so be thorough in your expense projections.