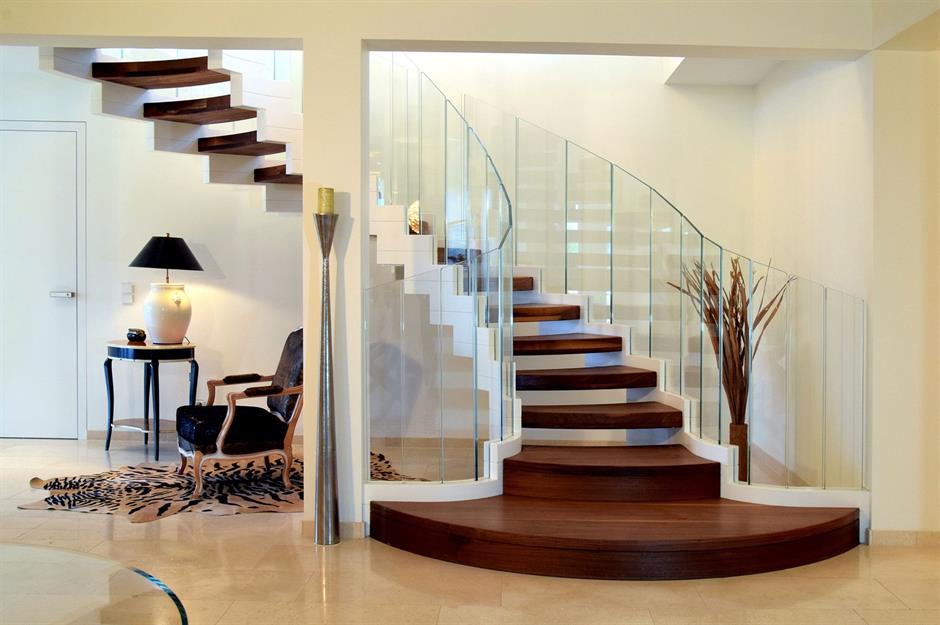 Excellent interior design can turn an ordinary home into a masterpiece. Keeping this idea in mind, Westline has come up with bewitching bespoke staircase designs to add a regal touch to your paradise. 
This staircase is designed to fit around the unique contours of your home so that you can utilize the maximum space of your property. No matter whether you prefer beautiful angular edges or strikingly crafted sweeping curves, a bespoke staircase might be the ultimate answer. Add this magnificent architectural piece to your home and make a long-lasting impression.
Key Elements To Consider Before Installing Bespoke Staircase
But before stepping up the design of your home, let's just read about some essential factors that you should know beforehand.

1. The visual element
What else is better than considering the style of a staircase you want to get installed before meeting the designers? Do a little homework, browse the images, take inspiration, and make notes about the different styles of bespoke staircases available and choose wisely according to your space.
Express your personal taste to the designer and create the home of your dreams.
Look, adding a bespoke staircase to your home is an excellent idea till it enhances the functionality without creating any hindrance. Always go for the bespoke staircase style that fits your day-to-day needs and is practical.
If your new installation is not improving the functionality of your home, then it is totally worthless. Take care of these factors before opting for this stylish masterpiece.
Unarguably, a bespoke staircase is an investment for the years to come, and, therefore, you need to count on the best designer to bring your dream into reality. A good designer understands your needs and adds wings to your imagination. Go for the tried-and-tested method and bring your vision to life.
Westline promises you to deliver outstanding results without burning a hole in your wallet.
Spatial awareness is a must before installing a bespoke staircase. If you actually want to add an illusion of space to your home, then go for the designs that cater to your purpose. For example, the glass bespoke staircase is a perfect way to make your property spacious and maximizes the natural light.
A bespoke staircase is something that adds a personal touch to your home and creates a modern outlook in a flash but amidst all these things, one cannot forget about safety. A majority of people get fascinated with the floating staircase or the one with curvy edges. They are advised to keep safety in account too while choosing the stylish look. Select the designer who can integrate all safety features without compromising the design.
The Final Word
So, what are you waiting for now? Go for the striking bespoke staircase ideas and create a unique design statement to raise the bar. These staircases are sophisticated and add a stylish outlook to your home. Bank upon the Westline and glorify your paradise without emptying your bank balance.